How Much House Can You Get for $200,000? | Zillow Blog
In some parts of the country, $200,000 is a great entry point for first time home buyers.  In other parts of the country e.g. San Fransisco, New York, etc., $200K doesn't even buy you a garage.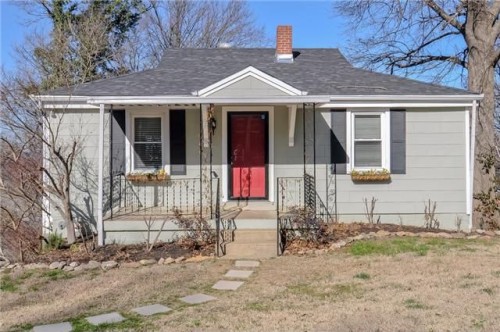 Each week we take a look at how much house you can expect to get at a specific price point. This week, we're looking at homes priced around $200,000.
See full story on zillowblog.com
See all posts on Real Estate